Current Positions
Job title: Donation Collector
(This is a voluntary position)
Location: White Rose Storage, Alligator Self Storage, Bath Street, Nottingham, NG1 1BZ
Purpose of the Role: To drive to and pick up clothing donations from White Rose's static collection points across the Midlands, there are no street collections involved. White Rose shops support the Aegis Trust.
Role Description
White Rose requires a voluntary driver to pick up clothing donations from a range of locations. White Rose has a number of collection points across the Midlands as far North as Manchester and as far south as Birmingham and we require a driver to pick up from each of these points on a weekly basis. We also require each bag of clothing donations collected to be weighed and recorded at each point. We provide equipment for this. The donations will need to be delivered to the White Rose storage base in Nottingham where they will be sorted by our team to supply to our White Rose Shops.
Hours of Voluntary Work
We are in need of an individual who is able to volunteer from 10 am – 7pm once a week. This includes the time it will take to drive as far as Manchester or Birmingham to collect and return to our base in Nottingham
Person Specification
Essential: Full clean driving license, trustworthy, ability to handle 10kg bags of clothing
Desirable: Experience in van driving and motorway driving
White Rose will provide: use of its Renault Traffic van, a satellite navigation system, an allowance for your refreshments throughout the day and emergency cash. Our van is regularly serviced and has full break down cover.
To apply please send a CV and covering letter to: Head of HR, Aegis Trust, 15 Bridge Street, Newark, NG24 1EE or email office@aegistrust.org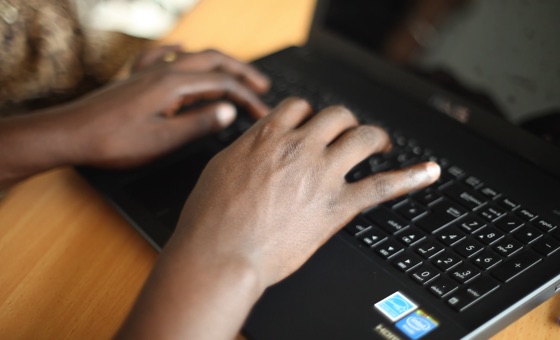 Whatever skills and experience you have – if you have time available to help Aegis, why not volunteer? If we know you're able to offer time, we may be able to put your abilities to good use.
Whoever you are and whatever you do, fundraising is something that's always helpful for Aegis – so if you're keen to be part of making a difference to people's lives through this organization, it's a great place to start.
If you would like to fundraise or undertake a sponsored activity in support of Aegis, email fundraising@aegistrust.org to let us know what you have in mind – and our fundraising team will do all they can to support you.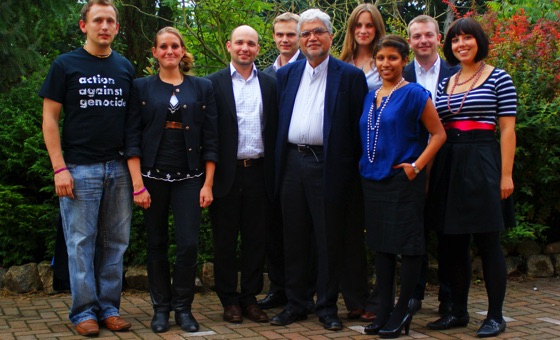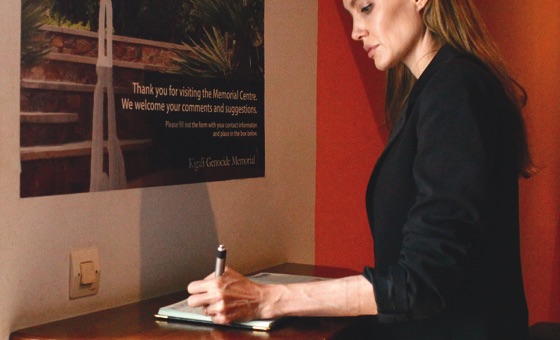 If you're visiting Rwanda and looking for great value accommodation, why not support Aegis and the Kigali Genocide Memorial by staying at the Discover Rwanda Youth Hostel?
If you're visiting the Kigali Genocide Memorial, there's no need to pre-book. The Memorial is open 8.00am – 5.00pm (last entry 4.00pm), seven days a week; closed only for public holidays.