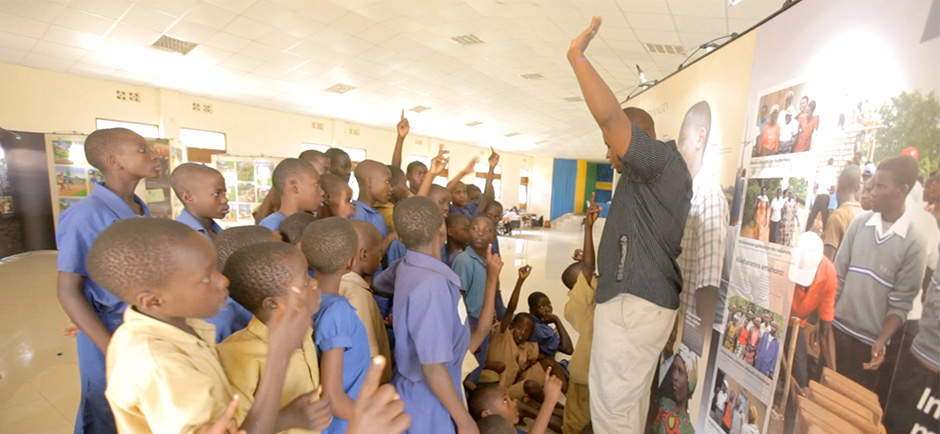 Building peace
Our educators are equipping young Rwandans with the knowledge, skills and critical thinking vital for a future free from mistrust, fear and the risk of mass atrocities.
Click Here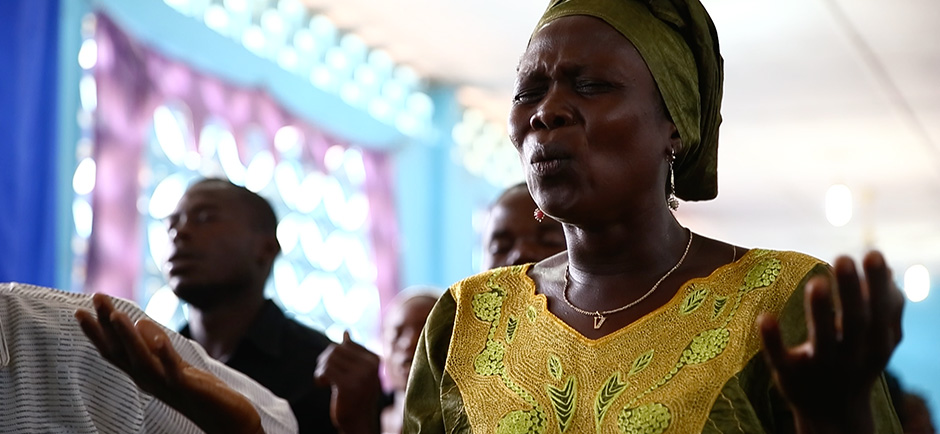 Needed.
Wanted.
Faith and community leaders in countries at risk of mass atrocities, like the Central African Republic, are calling for expert support from Aegis as a matter of urgency.
HOW YOU CAN HELP
Small organisation… delivering a big vision.
Aegis puts humanity first. Our work is driven by an enduring and passionate commitment to the ideal that no-one, whoever they are, should be persecuted or killed simply because of their identity. Our work is also shaped by public health principles. In the same way that epidemics can be predicted and prevented, so can genocide and mass atrocities. Our successful model for early prevention, developed in Rwanda, is now ready to be applied internationally.
Some of the ways you're helping us make a difference