Small organisation… delivering a big vision.
Aegis puts humanity first. Our work is driven by an enduring and passionate commitment to the ideal that no-one, whoever they are, should be persecuted or killed simply because of their identity. Our work is also shaped by public health principles. In the same way that epidemics can be predicted and prevented, so can genocide and mass atrocities. Our successful model for early prevention, developed in Rwanda, is now ready to be applied internationally.
"This saved my life… and the lives of the people on whom I was going to take revenge."
Some of the ways you're helping us make a difference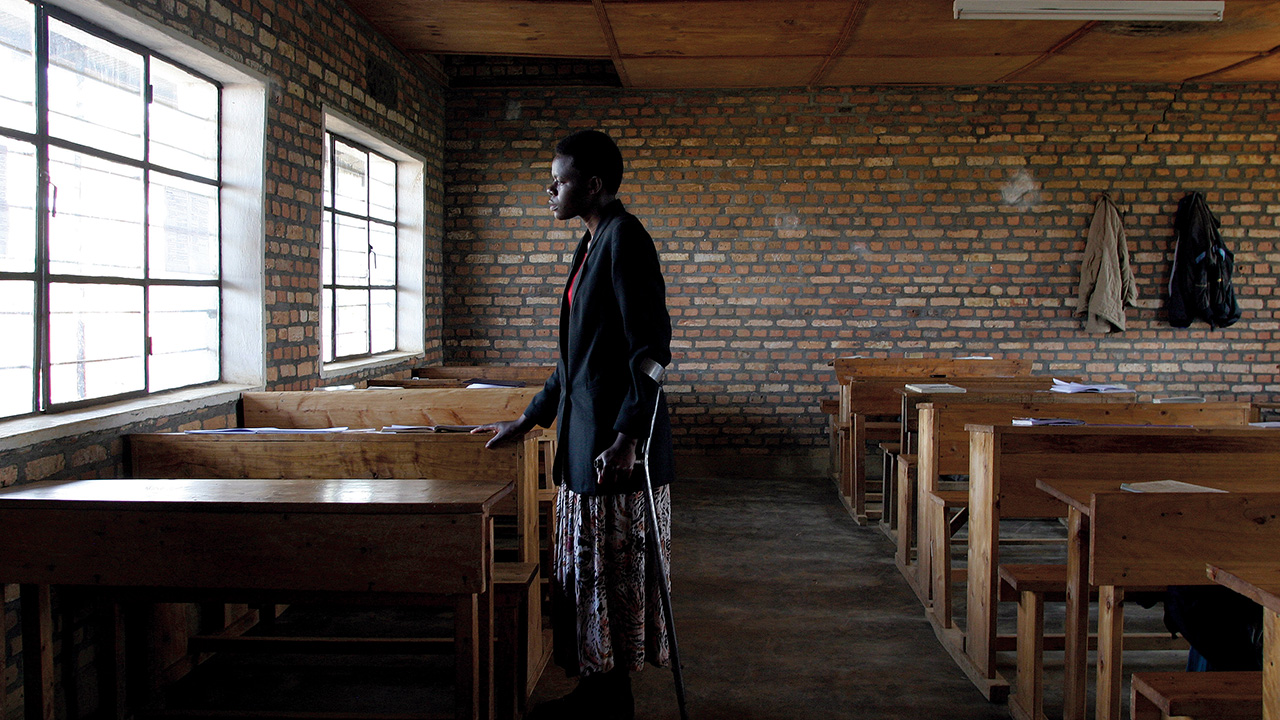 Through peace education at the Kigali Genocide Memorial and further afield, Aegis is helping young people learn from the past to prevent recurrence of mass atrocities.
Aegis gathers, preserves and provides access to survivor testimony and documentary evidence of genocide to support learning and reconciliation in Rwanda and beyond.
Survivors' stories are central to our work, but some remain in serious need. Aegis helps some of the worst-affected to put their lives back on track – whatever that might take.
"The experience of Aegis Trust in Rwanda, if well utilised, will bring peace to the entire continent."
Professor Lokapel Elim Principal, Mount Kenya University, Kigali Campus
Our activities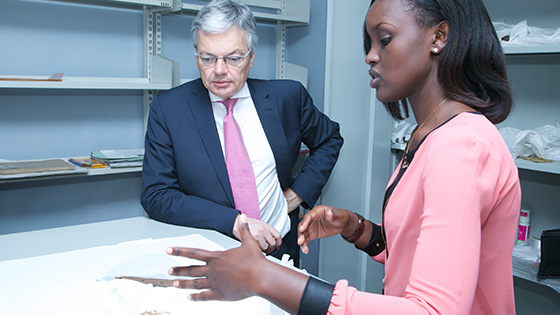 From working with students and schools to responding to situations where mass atrocities threaten today, there's a huge amount Aegis does. Find out more here.
Our history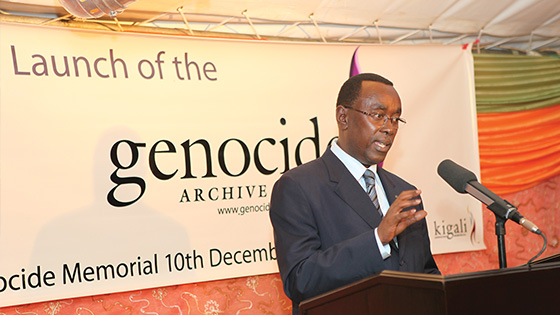 Find out how the Aegis Trust began and learn about some of the ways it has influenced policies, saved lives, supported genocide survivors and helped to break cycles of hatred.
Getting involved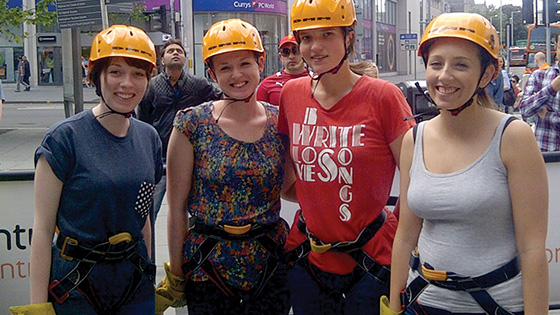 To succeed in our work we depend on the support of people everywhere who share our values. If you would like to live in a World free from mass atrocities, please get involved!