"When you help one child, you're helping a lot of children through them."
Theodette Mukubakunda
Everything stops when genocide happens. Children's education is stunted, economies collapse and healthcare facilities decline rapidly. Families and communities are fractured, taking generations to repair.
When Aegis was developing the Kigali Genocide Memorial, the team interviewed over 2,000 people and quickly realized that despite strong growth in Rwanda since 1994, significant numbers of those most affected by the genocide could not meet basic needs.
Face to face with the emotional, financial and health challenges experienced by these survivors, Aegis staff felt compelled to help. What started with staff members donating to assist survivors in difficult circumstances has since been formalized with the Rebuilding Lives programme. Through it, Aegis aims to bridge the gap for those most in need and care for those who inspire us in our fight against genocide.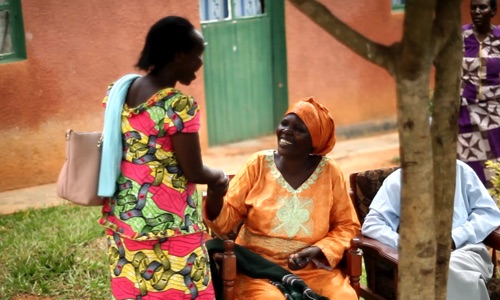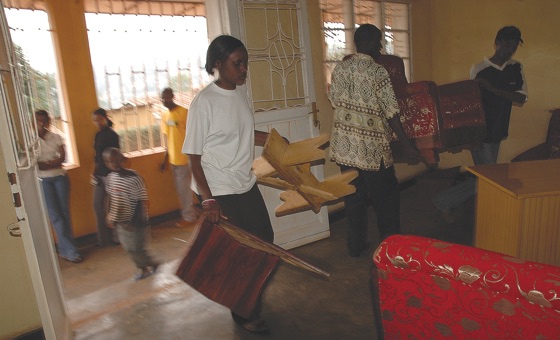 'Rebuilding Lives' provides access to counseling and medical care, particularly for those deliberately infected by HIV through rape. It helps with practical needs, such as a monthly allowance for basic living costs and housing renovations. It provides training and work experience for orphan heads of households and other young Rwandans through the Aegis Trust's Social Enterprises. And it offers assistance with educational costs such as books, uniforms and tuition fees.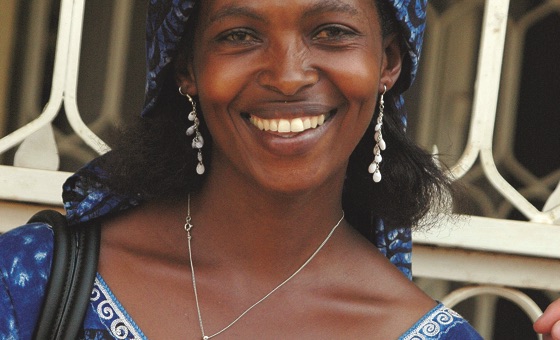 Aegis' 'Rebuilding Lives' programme helps genocide survivors like Anne Marie (left) to make a new start. With her husband and two children, Anne Marie led a happy and successful life in Kibuye until 1994. Only her eldest son survived with her. Destitute, homeless and suffering from HIV – a living legacy of the genocide – her prospects looked bleak before she found help through the Aegis Trust. The Rebuilding Lives programme was able to provide her with a new house (for which £10,000 was raised by students at West Bridgford School in the UK), ensure her access to social support, and help ensure her son's continued education.
Anne Marie says: "Looking back, my circumstances after the genocide were in reality quite hopeless.
 I had no job or house and no means of supporting myself or the remains of my family. Now, thanks to the help I've had, the future is looking brighter."