Our starting-point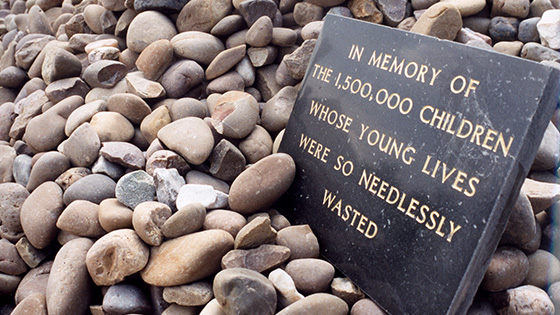 Remembering the Holocaust and responding to Kosovo led two brothers to launch the Aegis Trust in 2000. Find out what convinced them that genocide is preventable.
Where we work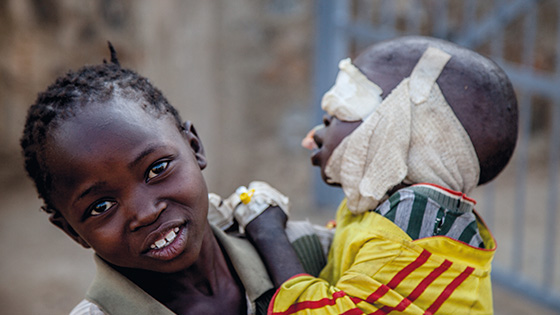 Aegis works where people are at risk of mass atrocities, or still confronting a legacy of genocide, or both. We also work where decision-makers have global reach.
Impact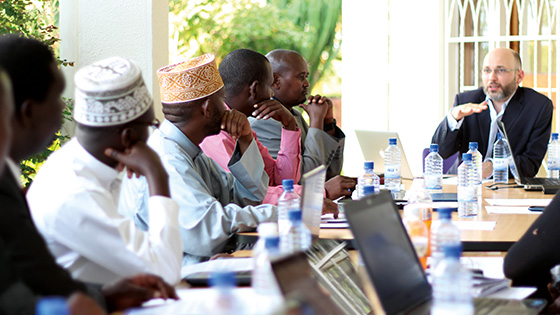 Community and faith leaders in at-risk regions are asking us to help them prevent mass atrocities. Here are some of the reasons they believe Aegis has essential expertise.
Partnerships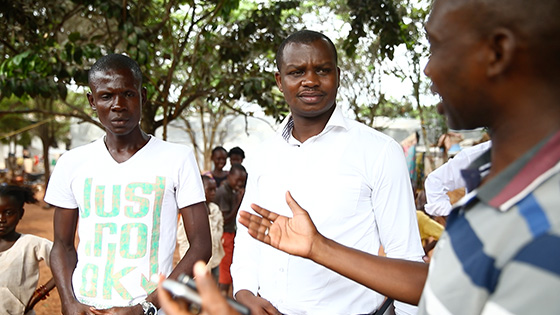 We depend on our partnerships with change-making organisations, governments, fellow non-profits, and people of vision everywhere to accomplish our mission.
Public figures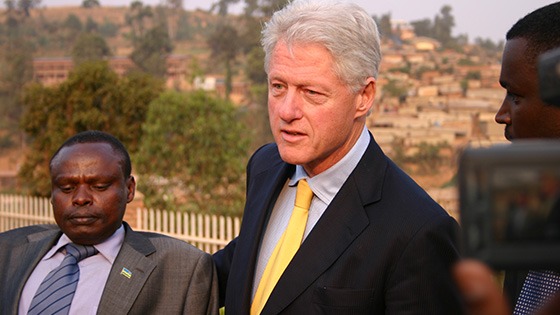 Former US President Bill Clinton, seen here at the Kigali Genocide Memorial, is among the leaders who have endorsed and supported the work of the Aegis Trust.
Meet the team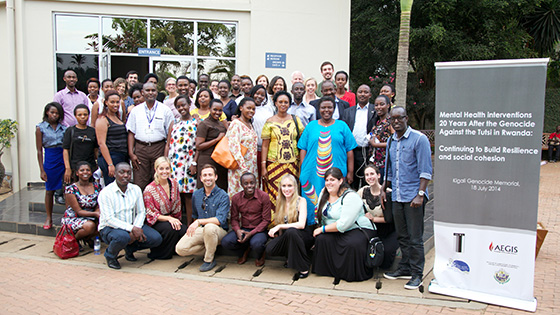 The Aegis Trust's experienced and dedicated staff are committed to building strong, united communities free from the risk of mass atrocities.
"People such as myself really appreciate what Aegis Trust has done by giving us a voice, and helping teach everybody else, using our experiences."
Natasha Uwimanzi
Survivor of the Genocide against the Tutsi
Reports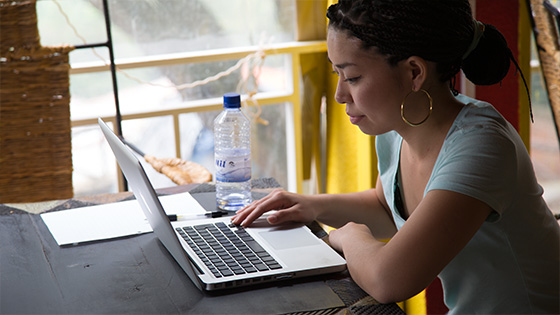 Looking for recent reports, financial information, policy papers or downloadable resources from the Aegis Trust? You'll find them here.
FAQs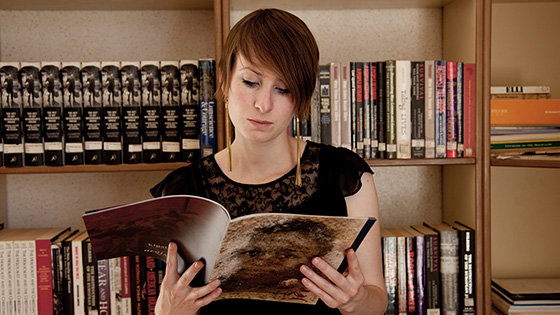 What does 'Aegis' mean? How is the Aegis Trust funded? What are Aegis' plans for the future? For these and other frequently asked questions, you can find the answers here.
How you can help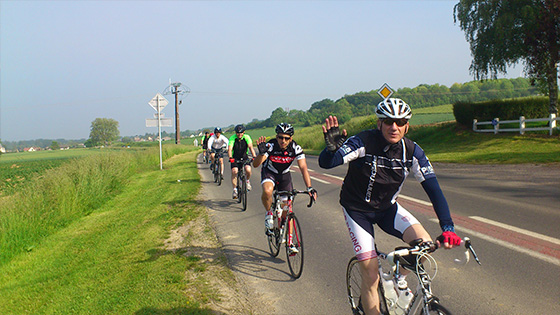 Whether you'd like to fundraise for Aegis or visit the Kigali Genocide Memorial in Rwanda, there are loads of ways you can support our work.