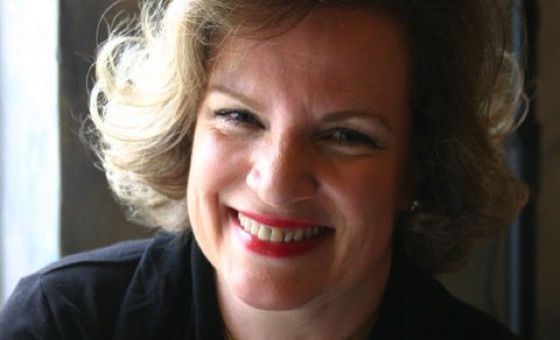 Fundraising doesn't have to be complicated, or involve weeks of planning. Favourite simple fundraising ideas include:
• Cake sale – who doesn't love to buy a cake, especially for a good cause?
• Quiz – whether it's a traditional pub quiz or something quirkier, quizzes are a great way to raise money, get people together and spread the word of Aegis' work
• Tombola – a table of donated items or home-made goodies and a book of numbered tickets are all you need!
• Dress-down / non-uniform day – everyone loves them, and you're guaranteed a great uptake.
Coffee mornings, gala dinners, African buffets, sponsored walks or film screenings – the ways of raising money are (almost) endless. The most important thing is to HAVE FUN and remember that you're doing it for a good cause. Music teacher Rowan Cozens (pictured) organised several concerts and recitals with students at home for neighbours, friends and family, raising over £1,000 for Aegis. "Aegis' work is so relevant and important for youngsters," she says.
If you want to know more about organising a raffle or lottery visit your local council website or consult the Institute of Fundraising. In some cases you will need a local lottery license – be safe not sorry!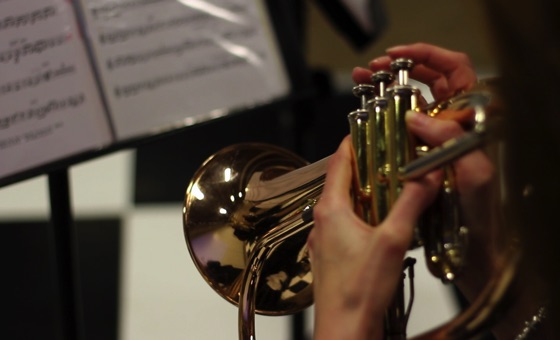 People are usually happy to sponsor for a cause which really matters. Whether you're abseiling down the Empire State Building or organising a charity cake sale, turn your fundraiser into a top-notch cash generator with our top tips:
* Use an online fundraising page such as JustGiving. These sites do the hard work for you, sending the donations to Aegis and automatically claiming Gift Aid on donations – that's an extra 25% at no extra cost to you or your supporters! Make your page look personal, with lots of pictures and explanations of what you're doing and why.
* Share your fundraising page on Twitter and Facebook, or set up a blog or website. Keep it up-to-date and send out emails on your progress, along with pictures of the event once it's happened.
* Tell everyone – and we mean EVERYONE – what you're up to and why. Ask your local paper to run a story on your event, and link it to your fundraising page. Try getting sponsored by a local business.
* Keep asking for donations, even when the event is over. Get in touch with the people you missed before the event, show them pictures and describe what you did – you can guarantee they'll love to bump up your total by a few more pounds.
* The worst people can say is 'no'! Ask everyone you can think of to support your fundraising efforts. The personal approach works best. Remember to tell people why you're fundraising as well as how. And always remember to thank your sponsors for their generosity
* Get in touch with us! Simply drop a line to fundraising@aegistrust.org. Our experienced fundraising team can offer advice and additional support to help you make the most of your activity.
Setting up a fundraising page
Being able to point your potential sponsors to a personal fundraising page online is by far the most efficient way to collect sponsorship – especially if you're likely to do a lot of your fundraising online, through emails and social media. There are multiple websites out there offering ways for people to set up fundraising pages, but we are recommend JustGiving.com – one of the oldest and best.
Please note, this works best if it's integrated with social media. JustGiving is set up to make it very easy to share things on Facebook and Twitter, so if you don't have an account on either of those it might be worth creating them now. Please do dive in at www.justgiving.com and set up a user account for yourself (or just log in, if you're already signed up!). Then you'll be ready to create your own fundraising page. You may of course wish to do entirely your own thing in this regard, but please feel free to make use of our tips if you find them helpful.
"The best time of our lives, an experience we'll never forget, and I'm doing it again next year."
Rony Cohen, 2012 London-Paris ride organiser. (Rony was as good as his word and organised a similar ride the following year.)
Be informed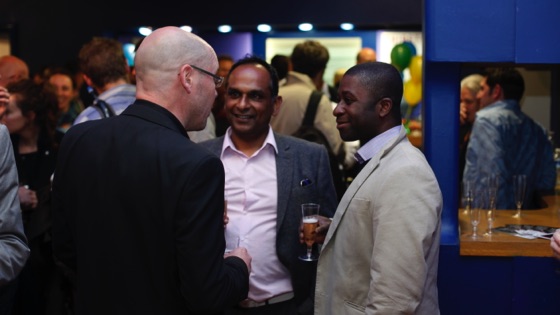 Stay informed about where we are working, what we are doing, how we are making best use of every donation we receive, the impact this is having, and situations of concern today.
Invest in their future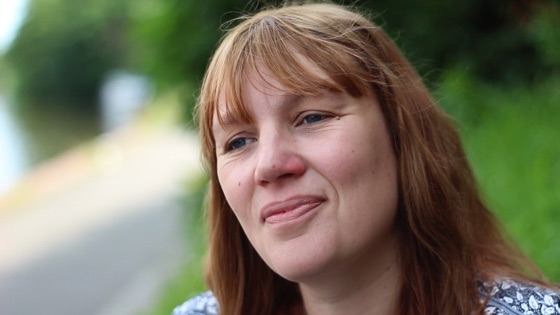 Like fundraiser Lynsey Collinson (above), if you support Aegis social enterprises through investment, donations or fundraising, you will make a huge difference to our sustainability.
Double your money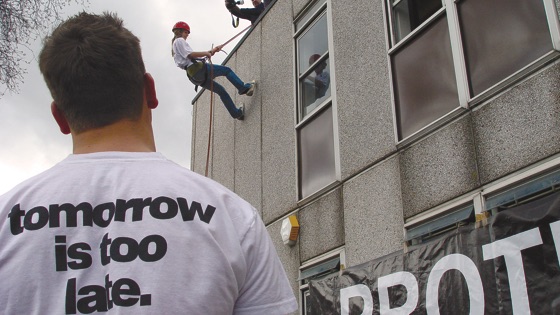 When you sign up to support Aegis with a monthly donation, the Pears Foundation will generously match all of your first year's donations. There's never been a better time to join!