White Rose: charity shops with a difference
Launched in 2010 by Nottingham Trent University graduates Grace Walker and Angie Ford, the inspiration for the White Rose shops – the first of which was originally named simply 'The Charity Shop' – came from involvement with Aegis Students, the charity's youth arm.
"I had the opportunity to go to Rwanda in 2008 with Aegis Students to see what Aegis was doing," says Grace. "That really confirmed my commitment to the cause."
Grace and Angie wanted to support the work of Aegis by setting up a charity shop which wouldn't simply treat donors' clothes as 'good enough', or assume that customers were there to settle for second best. Rather, it would offer lovingly hand-picked recycled fashion – valuing people, and clothes, in a manner reflective of charity's values.
"The aim was to create a shop that people would love," says Grace of the first shop in Hockley. "We wanted it to be part of the community, be a hub for likeminded people, and support Aegis to boot. To our delight, it had a lovely reception. So to all those who have shopped, donated or just popped in to say hello and support us, we'd like to say a great big 'thank you!'"
Using an innovative clothes bank system to collect donations, the White Rose Shops have been a huge success. Plans are afoot to expand, with further shops set to open in the region. See our investment opportunities page for more details.
If you haven't yet stepped into the homely surroundings of one of the White Rose shops, please do come in and see the spread of fabulous clothes, eccentric jewellery and gifts. It's a guaranteed delight!
White Rose Charity shops can be found at: 16 Goosegate, Hockley, Nottingham, NG1 1FF and 2 Broad Street, Nottingham, NG1 3AL.
To volunteer, donate clothes or just get in touch with the White Rose team, call 01159598477 or email grace.walker@aegistrust.org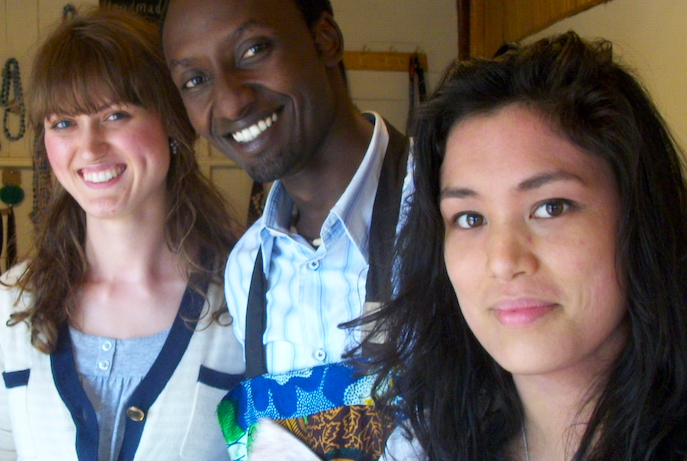 "A fashion boutique with a conscience."

IMPACT – the University of Nottingham Student Magazine
Explore the shop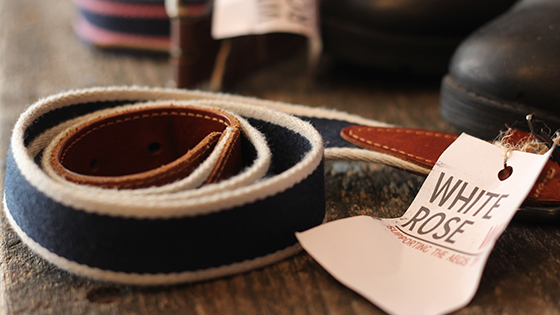 Whatever the season, you'll always find incredible hand-picked recycled fashion in the White Rose shops. Our discerning team love what they do – and we're confident that you will, too!
Changing lives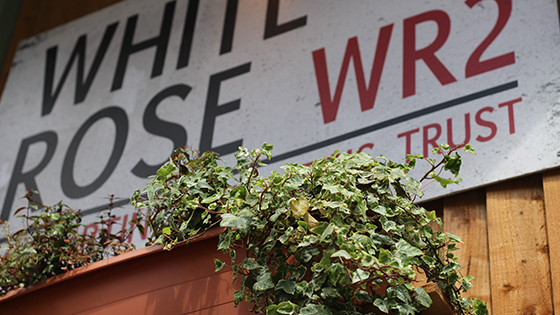 White Rose shops support the Aegis Trust in its mission to prevent genocide and build peace in countries which have been through mass atrocities or could be on the brink of them today.
Invest in us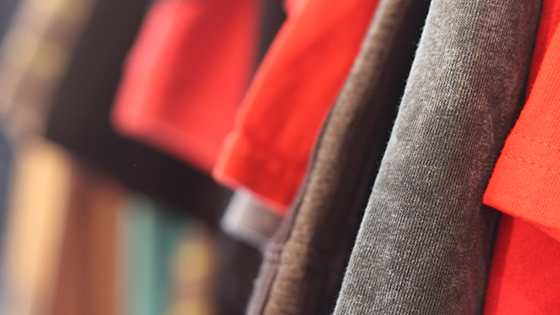 White Rose shops have an important role to play in the sustainability of Aegis' work in the long term. Help us develop this social enterprise and open more stores in the near future.