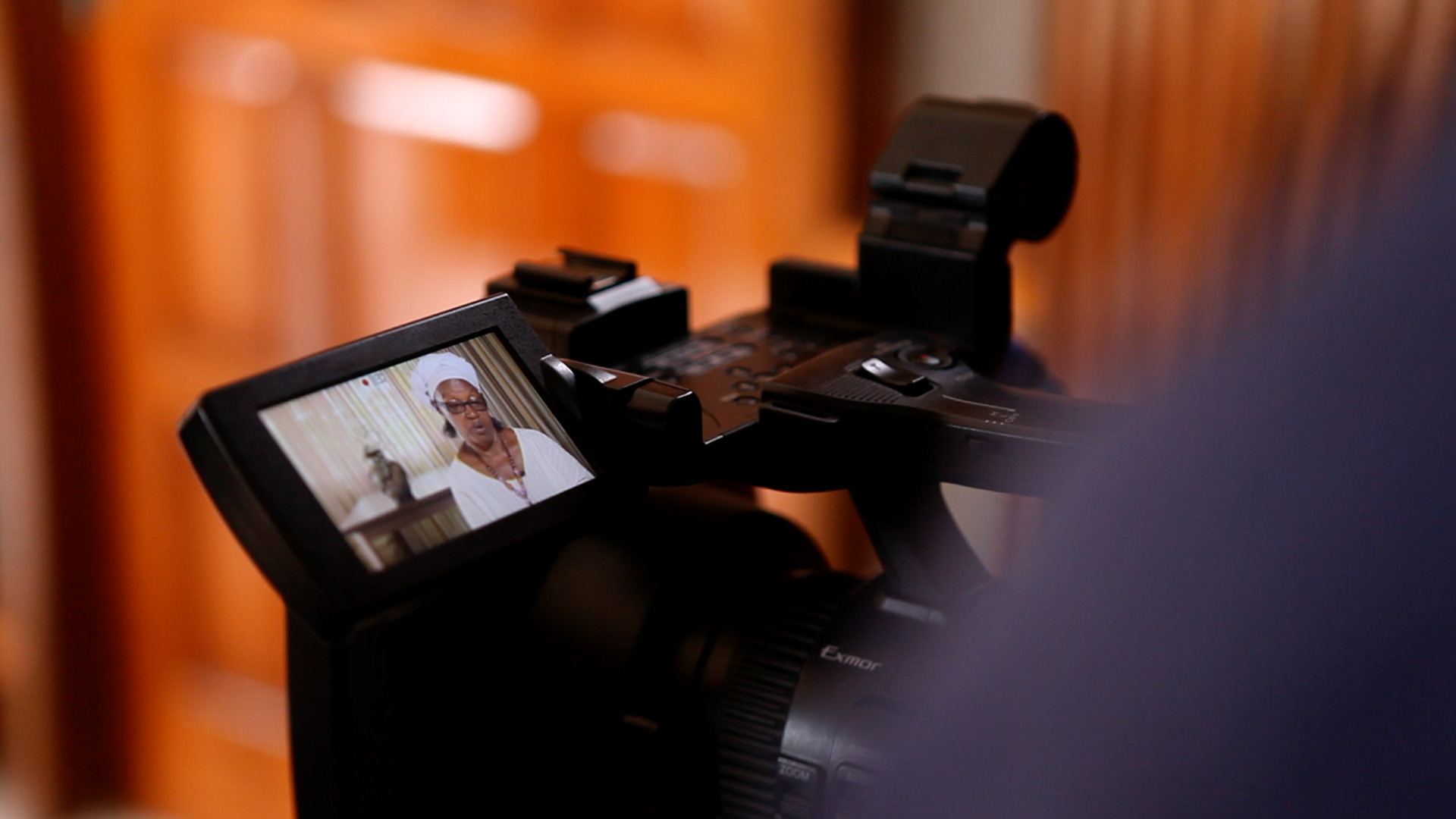 HEARD
We give a voice to survivors and other eyewitnesses
Protected
We're preserving original documents and recordings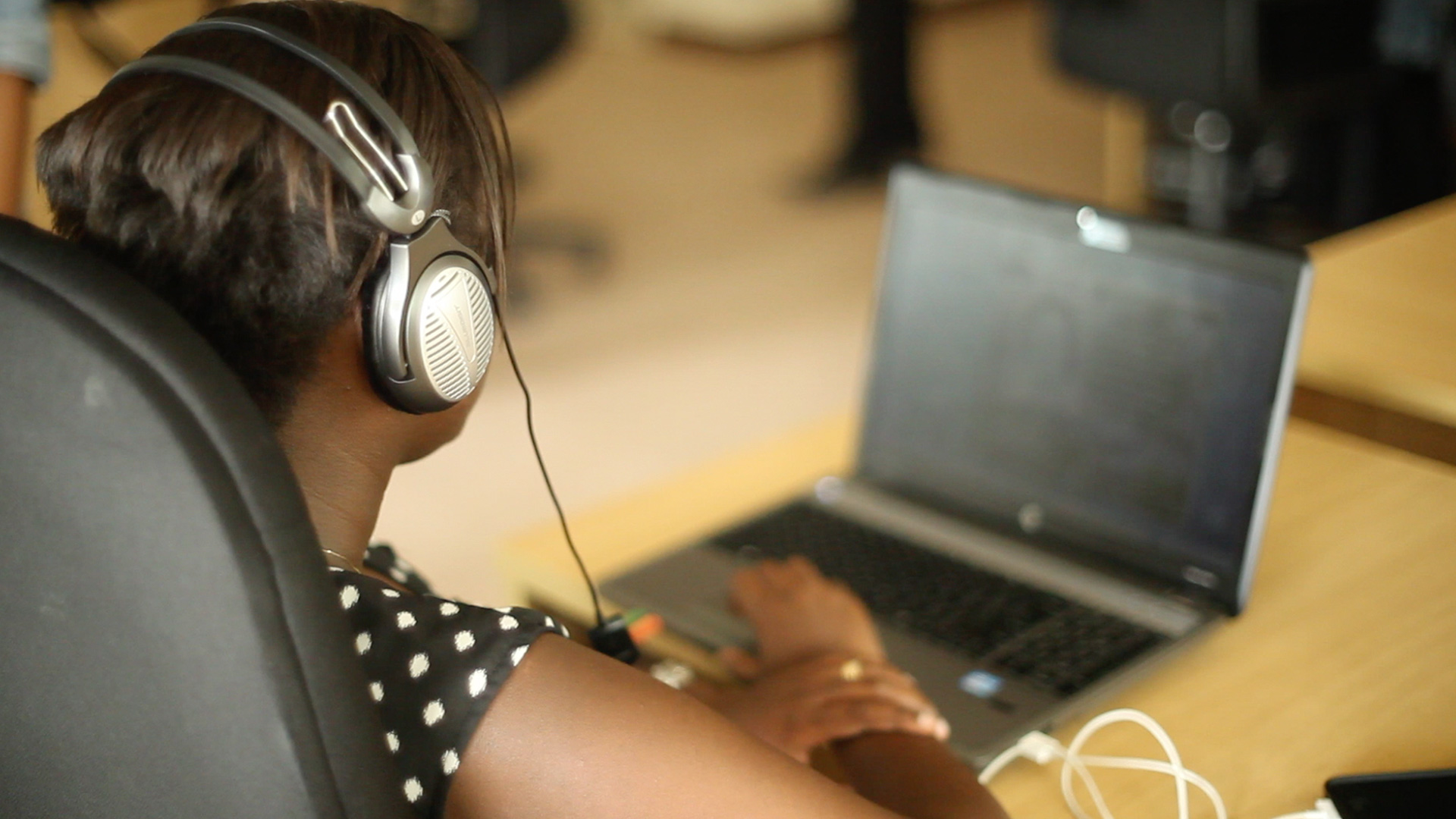 Accessible
We're making this history available to the World
The Genocide Archive of Rwanda is a project initiated by the Aegis Trust in collaboration with Rwanda's National Commission for the fight against Genocide (CNLG) to document and preserve the memory of the 1994 genocide against the Tutsi in Rwanda.
Originally developed in response to the need to store and preserve the information collected during creation of the Kigali Genocide Memorial's exhibitions, it was formally opened at the Memorial by Prime Minister Bernard Makuza in 2010.
The Archive has since become the World's leading physical and digital archive of primary source material related to the 1994 genocide, and aims to make this one of the most comprehensively documented and easily researchable genocides of all time.
Its physical archive preserves original audiovisual, documentary and photographic materials in a secure, controlled environment managed to international standards.
Its documentation team gathers material and audiovisual testimony relating to the pre-genocide period, the genocide itself and its aftermath, as well as subsequent reconstruction and peacebuilding.
An increasing amount of this material is made accessible to researchers through the Archive's online platform. Featuring over 8,000 testimonies, videos, audio clips, photos and documents, the site includes interactive maps which allow users to access information by location. These provide detailed information about the topography and history of memorial sites as well as post-genocide reconstruction and peacebuilding activities across the country. They also offer access to a rich array of location-specific information including audiovisual testimonies from survivors and perpetrators.
Today, the Genocide Archive of Rwanda is a key platform not only for recording the past, but also for a conversation about what that means for the future.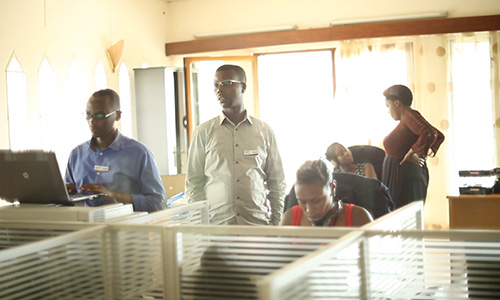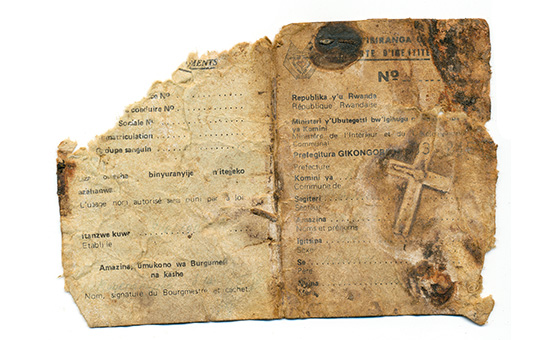 When it opened, the physical archive at the Genocide Archive Rwanda already held more than 1,500 audiovisual recordings and 20,000 documents and photographs.
Stored in accordance with advice from Wilhelm Imaging Research, a US-based authority on archival preservation, this includes material from Rwandan radio, TV and print media; recordings from gacaca court proceedings; material from the National University of Rwanda, National Museum, National Archive, and private institutions; and materials from abroad, particularly from France.
It also includes material donated by individual survivors or gathered directly by the Aegis Trust's own field researchers.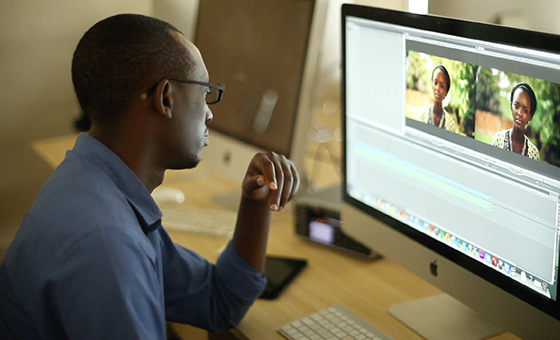 Developed in collaboration with specialists from University of Texas Libraries, the Archive's online platform is intended to eventually contain copies of all recordings and scans of all documents and photographs held.
Audiovisual recordings will be accompanied by transcripts in three languages; Kinyarwanda, English and French. Transcripts will be searchable by key words and will be linked to the footage, so that users can view the footage with the relevant transcription or translation at the same time.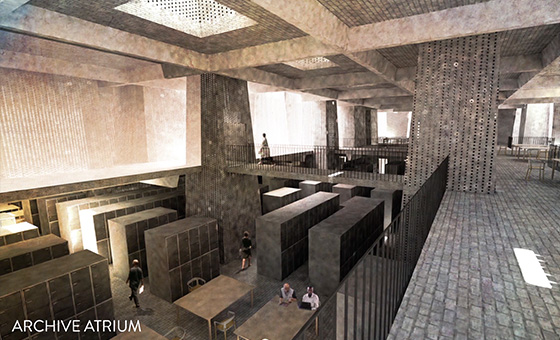 Phase I of the Kigali Genocide Memorial's expansion was completed in April 2014 with the opening of its new classrooms and amphitheatre. Phase II is intended to include new facilities for the Genocide Archive of Rwanda (see architect's impression of the future Archive atrium, left).
These will be state-of-the-art facilities allowing the Archive to securely store, preserve, and provide visitor access to far larger volumes of original documentation and audiovisual content on site.
If you would be interested in opportunities to support this important capital expansion, please contact our strategic development team.
"Thanks to the Archive, the memory of my loved ones will not be lost, and future generations will be able to learn from my experience."
Rosette Sebasoni, Survivor of the Genocide against the Tutsi, Rwanda