Helping your school strengthen critical thinking and resistance to prejudice.

The Aegis Trust has developed an educational workshop designed to teach secondary school students about the importance of critical thinking and standing up to intolerance and prejudice within their schools, local communities and beyond.
‪Although genocide is something that many young people in the UK will feel disconnected from, and may see as confined to the pages of history books, they can be surprised to discover how familiar they are with its precursors. Through our education package, students will examine their own communities and school environment within the context of intolerance and discrimination, understanding the importance of speaking out against prejudice and hatred locally, nationally and globally.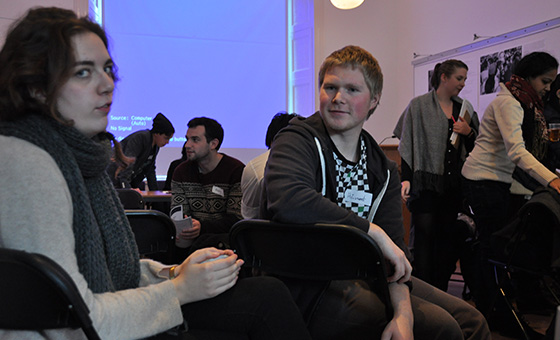 Our workshop explores the crime of genocide by looking not only at what has happened in the past, but also why and how it happened. Using the Rwandan genocide as a case study, but also drawing examples from the Holocaust, the workshop aims to break down for students the steps that lead to genocide and challenges students to consider where they might see some of those steps (such as negative labelling, stereotyping and avoidance) in their own communities. ‬‬‬
The workshop aims to instil in students the knowledge and the confidence to speak out against prejudice and take a stand against discrimination. The workshop is an informative and interactive session, run by an Aegis Trust professional, which can be incorporated into many subject areas including PSHE, history, religious education and geography.
"This difficult subject matter was handled with a lot of care… the time that Aegis spent at the school was extremely valuable"
Teacher, Watford Grammar School for Girls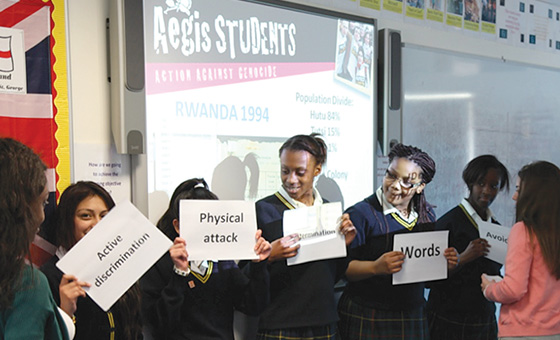 The sessions are designed to run for one hour and the ideal number of students in each session would be a class size, although both of these are very flexible. The workshop can be adapted for a larger audience and even delivered as an assembly.
Pricing:
Half day of workshops – £150
Full day of workshops – £250
Whole School Activity Day – £500
We know that different schools and colleges may have different requirements and we are happy to tailor our workshop to meet these needs. If you would like to find out more about other options which might be available, please get in touch.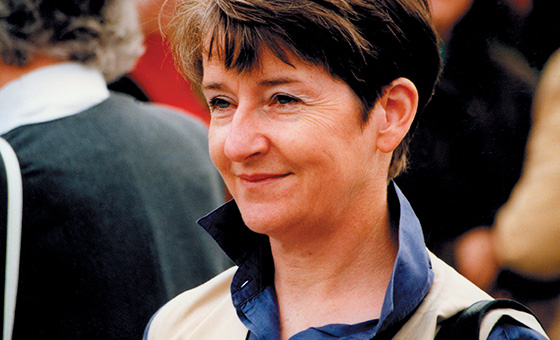 The Aegis school workshop offers students an experience that extends beyond their usual classroom education in a way that enhances their spiritual, moral, social and cultural development (SMSC). The workshop is tailored to touch upon each of these four crucial aspects of a child's education, as they are defined by Ofsted, and offers schools a tangible way to demonstrate their commitment to SMSC development.
Spiritual
• Encourages pupils to employ their imagination during the session.
• Asks pupils to reflect on their own experiences.
Moral
• Strengthens pupils' ability to recognise the difference between right and wrong in relation to name-calling, stereotyping and discrimination, and encourages them to readily apply this understanding in their own lives.
• Encourages pupils to understand the consequences of their behaviour and actions in relation to how they talk about and treat other groups.
Social
• Reinforces the importance of working and socialising with pupils from different religious, ethnic and socio-economic backgrounds.
• Encourages pupils to have a willingness to participate in a variety of communities and social settings.
• Promotes mutual respect and tolerance of those with different faiths and beliefs.
Cultural
• Promotes pupils' interest in exploring, improving understanding of and showing respect for different faiths and cultural diversity.
• Seeks to cultivate understanding, acceptance, respect and celebration of diversity in the local, national and global communities.
Support Aegis' work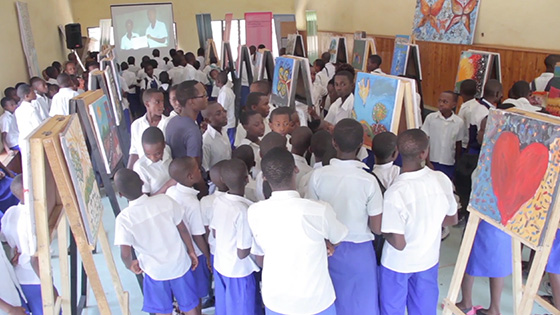 There are loads of ways you can support – from fundraising, to using our charity shops, to investing in our social enterprises. Find out more and become part of the Aegis family today!