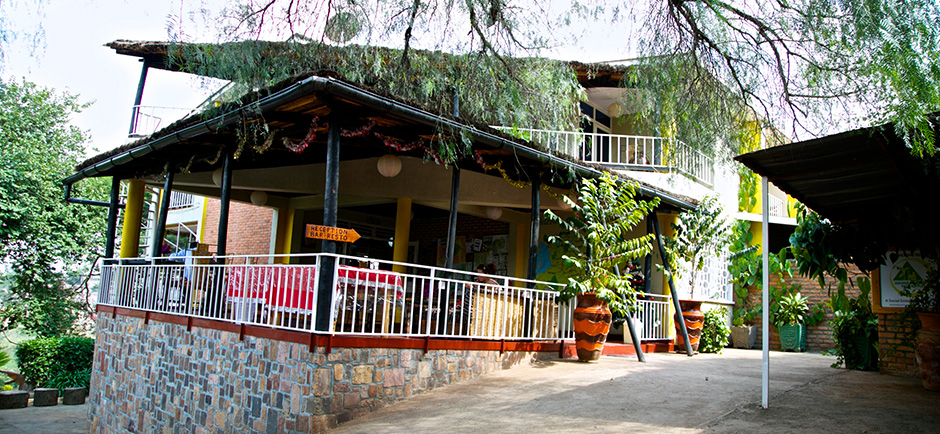 Visiting
Rwanda?
Then stay with Discover Rwanda in Kigali and Gisenyi! Started by a student supporter of Aegis in 2010, Kigali's Discover Rwanda was the first youth hostel in the country…
Book your stay now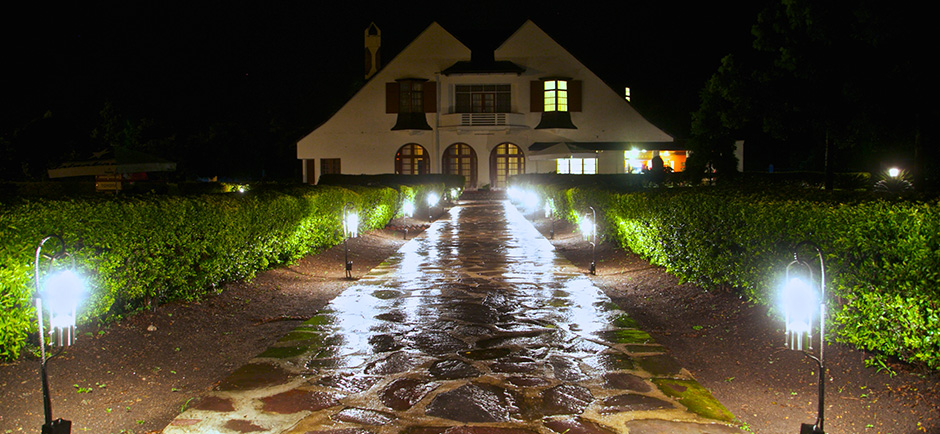 By the Beach
Opened in 2015, Discover Rwanda Gisenyi Beach offers the best in beachside accommodation…
Book your stay now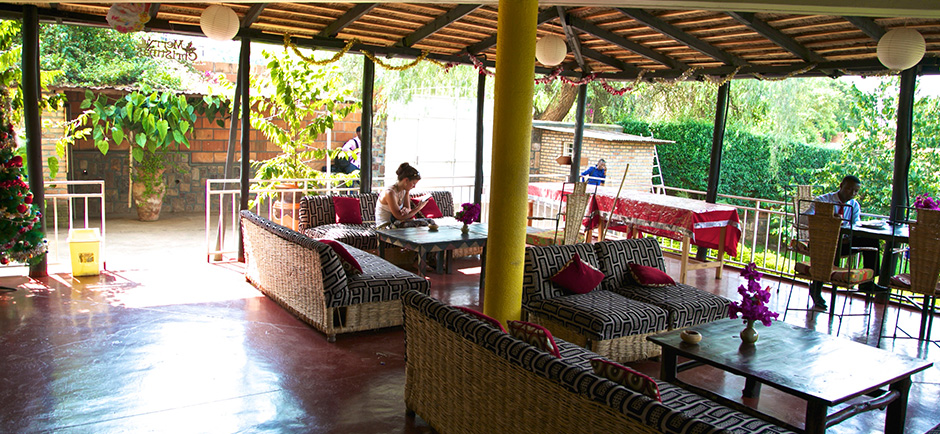 Award winning
Your award-winning budget accommodation gives employment training opportunities to genocide survivors who need it - and directly supports Aegis' work.
Book your stay now
Discover Rwanda with the Aegis Trust
If you're thinking of heading to Rwanda, why not book a stay at one of our 'Discover Rwanda' hostels? It's win-win-win…
You enjoy excellent value, great service and a lovely local atmosphere in a choice of three fantastic locations,
Your visit provides work and training opportunities for beneficiaries of our Rebuilding Lives programme,
All profits support the vital work of the Aegis Trust, helping to build peace and assisting some of the genocide survivors who remain in greatest need.
The Discover Rwanda Youth Hostel was opened in Kigali in 2010 by Sam Boarer, a member of Aegis Students who was organizing multi-week international student field trips to the country. He realized the cost of providing these groups with accommodation elsewhere made it practical to start a hostel for Aegis instead. Described by Lonely Planet as "Easily the most popular backpackers' in Kigali," and receiving consistently high ratings on TripAdvisor, this was the first youth hostel in the city.
It has since been joined by lodgings for travellers in two new locations: Discover Rwanda Kayonza Eco-Lodge, and Discover Rwanda Gisenyi Beach. Forming part of Aegis' social enterprises in Rwanda, these all contribute to the sustainability of the organisation's mission. You can find out more about them below.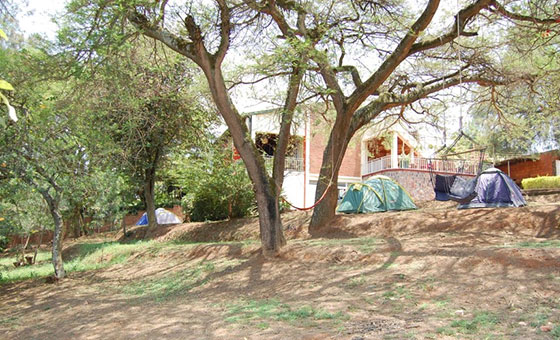 The Discover Rwanda Youth Hostel boasts great value accommodation, a fun atmosphere, excellent customer service, and a wealth of information about what to see and do. It has a large garden overlooking Rwanda's green hills, and is located in a quiet and secure area of Kacyiru, where the headquarters of Rwandan Government's Ministries, embassies and the British High Commission are also situated. There are also a number of restaurants, hotels and bars in the neighbourhood.
Rooms are simple and clean, ranging from dormitories with bunk beds to twin and double rooms with en suite toilet and shower. There are also camping facilities in the Hostel's grounds. Guest are provided with free Wi-Fi Internet and free breakfasts. The hostel also has a bar where you can be catered for at an affordable rate. With excellent transport links by bus, taxi or motorbike to the rest of the city, the Hostel is favoured by backpackers and by business travellers on a budget. All profits generated support the Aegis Trust's work in Rwanda. Prices range from $10 to $50 per person per night. To find out more or book your stay, call the Hostel on +250 782 265 679 or click below.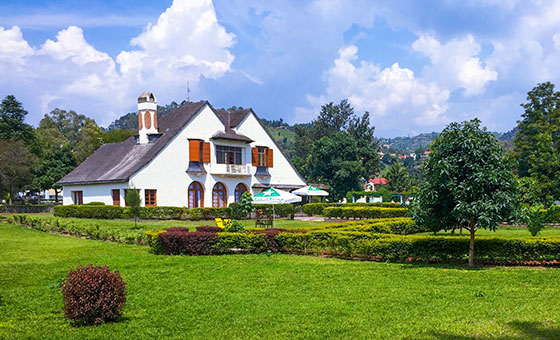 Situated in Rwanda's northwest, right by Lake Kivu's palm-shaded sandy shores, Discover Rwanda Gisenyi Beach is an exciting addition to the growing chain of Discover Rwanda accommodation options around the country. Set in one of Rwanda's oldest colonial buildings with unique architectural charm and a fantastic atmosphere, TripAdvisor currently ranks it first out of 11 B&Bs in Gisenyi, with rave reviews from guests.
Gisenyi's most affordable quality accommodation, options range from camping, to dormitories, to twin, double or family en suite. Enjoy drinks, good food, fast Internet access and great service, all within easy reach of an array of water sports and other leisure activities. The perfect place to relax and take time out, all profits generated support the Aegis Trust's work in Rwanda. Prices range from $16 to $50 per person per night. To find out more or book your stay, call Gisenyi Beach on +250 781 586 272 or click below.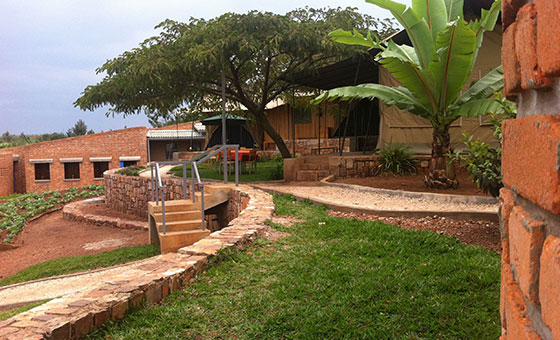 Situated in Kayonza in the Eastern Province of Rwanda, this exciting social enterprise is the perfect place to discover rural Rwanda, go on safari, or volunteer with local community projects through the adjacent Women's Opportunity Centre. Constructed with bricks made by KATWICO, a brick-making cooperative trained by Women for Women International, this eco-friendly lodge features solar-powered water heating systems, rainwater harvesting and composting toilets, making it a unique vacation stop-over en-route to Akagera National Park and Muhazi Scenic Lake.
If you're camping, there are pitches available on site, or you can take advantage of the safari tents provided. We also have give affordable, cosy dormitories, each with four bunk beds, lockable wardrobes and mosquito nets. The site also offers facilities for conferences and training events, ideal if you're looking to hold them in a tranquil location away from the bustle of Kigali.
The Women's Opportunity Centre market and farm store is also a great place to purchase handcrafts and other products handmade by Rwandan women. A variety of African food dishes and drinks are available throughout the day and there are plenty of activities and trips you can join. From milking a cow to a boat trip on the Muhazi Scenic Lake, you will be sure to find something you like. All trips and activities directly support the women's groups working at the centre. Profits from accommodation provision support the work of the Aegis Trust and Women for Women International.
Prices range from $17 to $50 per person per night. To find out more or book your stay, call Gisenyi Beach on +250 783 691 354 or click below.
Contribution to Aegis in past three years
Follow Discover Rwanda on social media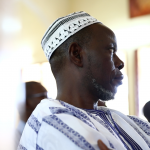 We need the expertise of the Aegis Trust in the Central African Republic.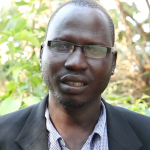 We really love to work hand in hand with the Aegis Trust for the experience they have given us. We really feel they have something that we have in common with them.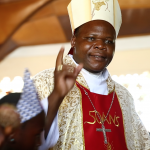 The Aegis Trust has helped Rwanda to rise from the Ashes. We have seen the result: Rwandan youth have understood the past that led them into darkness… It's about time that our friends from Rwanda come and help us.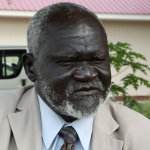 It is very important. This peace education must be put into the curriculum in South Sudan.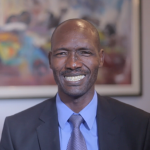 The experience of Aegis Trust in Rwanda, if well utilised, will bring peace to the entire continent.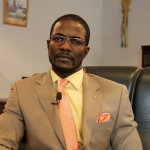 We appreciate the understanding of the Aegis Trust. It has a broad understanding of the heart of the matter, and I think here, we're already starting in-depth treatment towards resolving this crisis.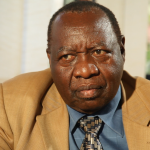 What has impressed me about Aegis Trust is, they're not coming in as know-it-alls but involving the local people in a mutually participatory scheme of resolving the problem. And I think this is where their strength really is.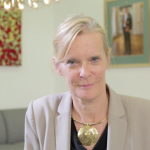 You know what? Aegis does a tremendous job. Please support them, so they can have more time for their valuable work…. We can take those lessons and spread them further over the World.