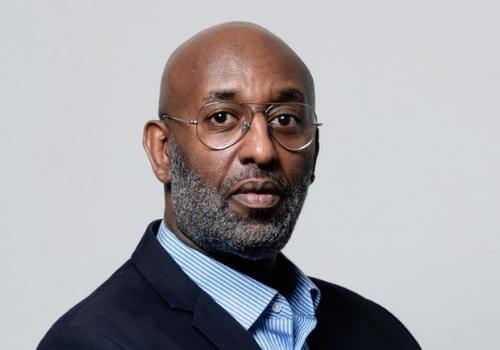 Manzi Kayihura
Trustee
Manzi Kayihura is the Managing Director and co-founder of Thousand Hills Africa, a leading Destination Management Company.
Returning to Rwanda from Germany where he spent 14 years, Manzi is a former CEO of Rwanda's national airline and an international airline and travel management professional with over 25 years experience in the industry and 17 years in senior management / ownership positions.
Fluent in five languages, he has brought his exceptional market insight and significant skills in marketing, analysis, planning, and negotiation to the development of the Rwandan travel and tourism industry and is actively involved in the sector.
As a pioneer in ultra-high-end tourism in Rwanda, Manzi is a partner in Imizi Ecotourism Development Ltd, the holding company for the luxurious Bisate Lodge and Magashi Camp.
Manzi was a member of the Tourism Working Group responsible for defining Rwanda's tourism strategy. He is a founding member and past Chairman of the Rwanda Tours and Travel Association, and is the outgoing Chairman and founding member of the East African Tourism Platform. He sits on the Board of Directors of Akagera Aviation.