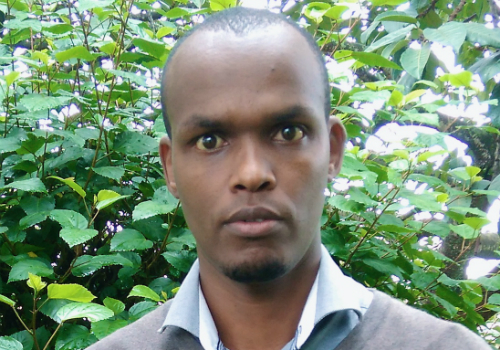 Felix Ndahinda
Director of RPHE
Felix Mukwiza Ndahinda is the Director of Aegis Trust's Research, Policy and Higher Education (RPHE) in a consultative capacity. He is a Senior Lecturer at the University of Rwanda's Law School. He was formerly an Assistant Professor at Tilburg Law School's International Victimology Institute Tilburg (INTERVICT/ Tilburg University/ the Netherlands) from 2009-2015. He holds a PhD from Tilburg University (2009) and an LLM from the Raoul Wallenberg Institute of Human Rights (Sweden-2006). His academic interests cover transitional Justice, peacebuilding, politics of identification (identity, ethnicity, and nationalism), minority and indigenous issues. He authored several of publications covering these themes, including:
Indigenousness in Africa: A Contested Legal Framework for Empowerment of 'Marginalized' Communities
(Springer/Asser Press, 2011).